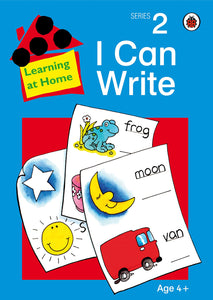 I Can Write
The Ladybird Learning at Home range has been specially devised to help children develop and practice at home the skills they will need at school.
I Can Write allows children to practice their handwriting through entertaining activities and repeat exercises.
Exercises that practice the movement from left to right and up and down are also featured in this book as they are very important to both reading and writing.
---
We Also Recommend